See how FarmSense Can Manage
Your Pest Control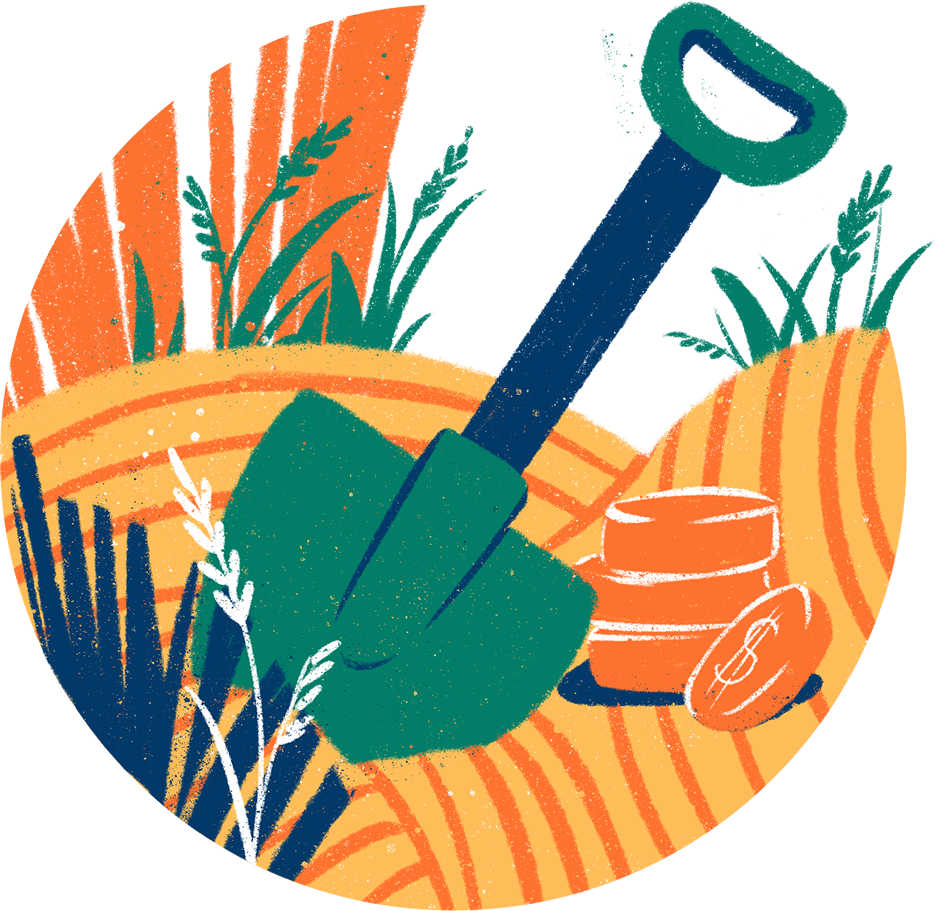 Pest Detection
Monitor 24/7 from the comfort of your office or home with FarmSense novel patented FlightSensors deployed in your fields.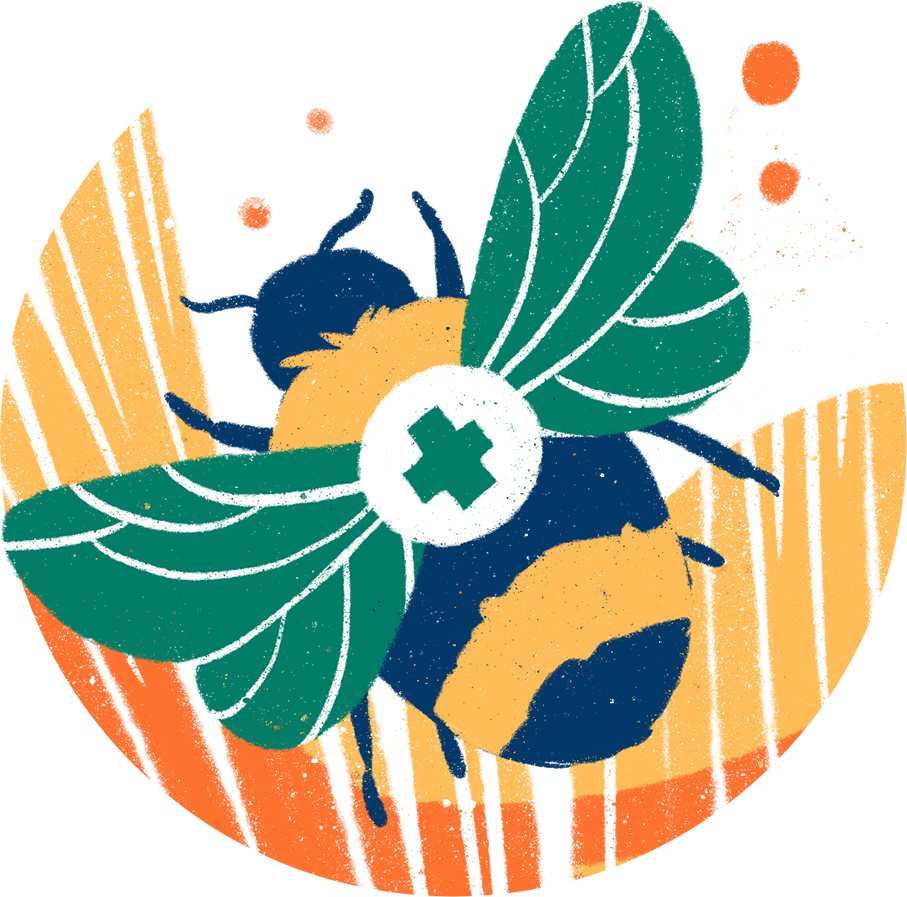 Real Time Classification
Detect multiple pest species in multiple crops with accuracy and precision with each FlightSensor.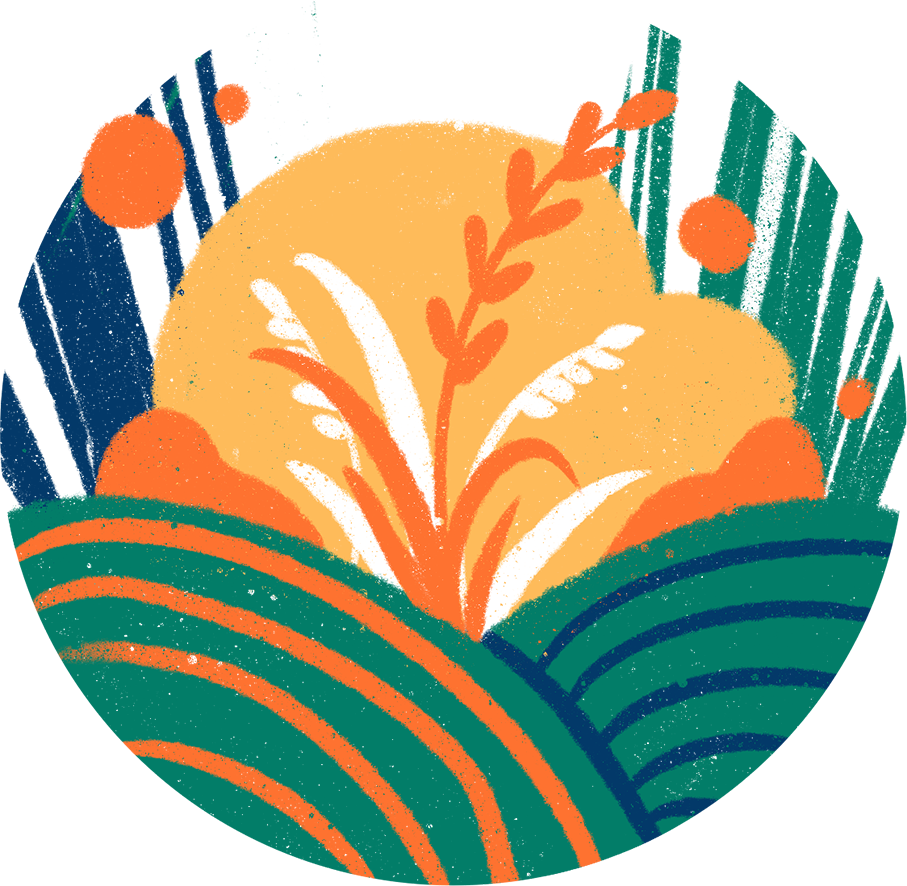 Intelligent Analytics
Benefit from our AI cloud-based Machine Learning Engine which refines the pest models for your fields with each new data point.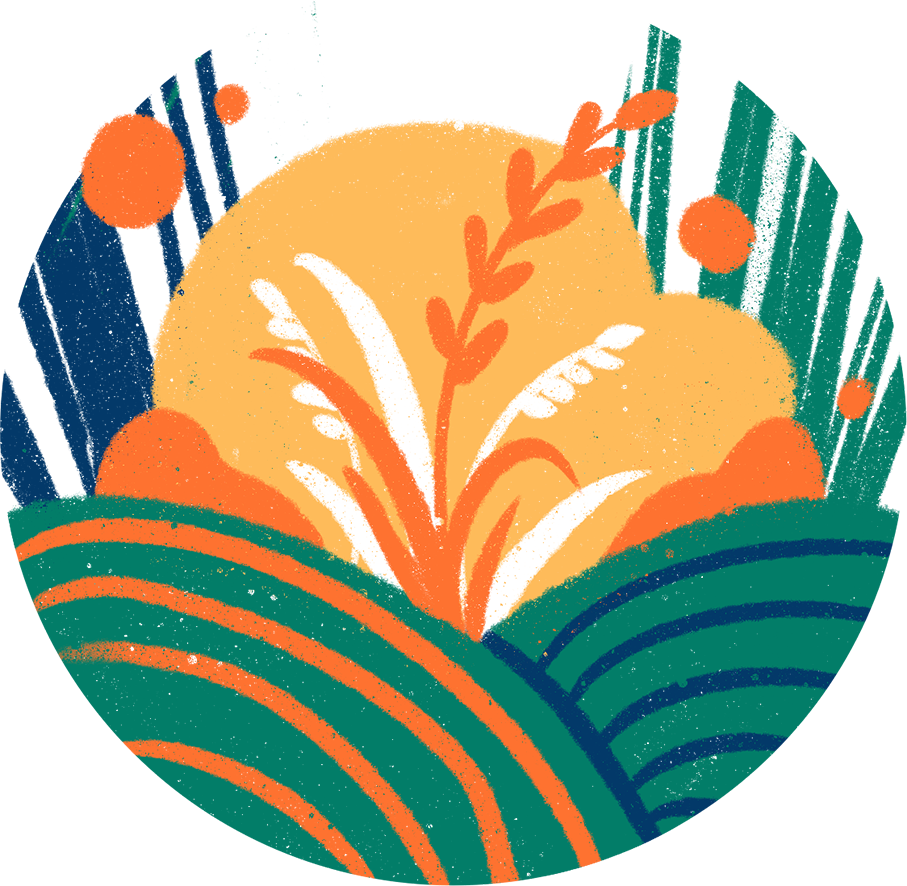 Labor Saving
Reduce risk with our full service installation & subscription service; no more sticky traps or delays in pest data.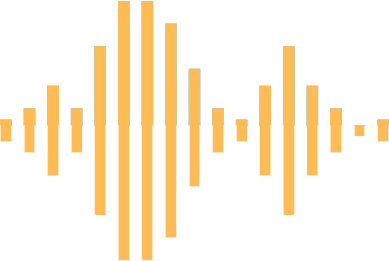 FarmSense trap tech counts and identifies crop-killing insects
FarmSense wins $2.2 million in funding for smart pest control
FarmSense debuts FlightSensor Technology
FarmSense Revolutionizes Pest Control With Next-Generation Insect Monitoring for Farmers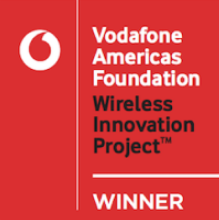 Vodafone Wireless
Innovation Award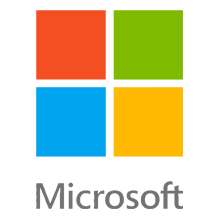 Microsoft Corporation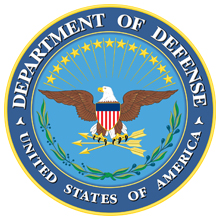 United States Department of Defense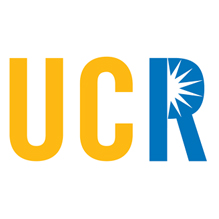 University of California, Riverside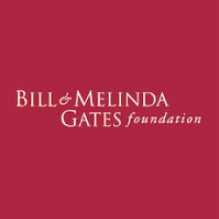 Bill & Melinda
Gates Foundation Award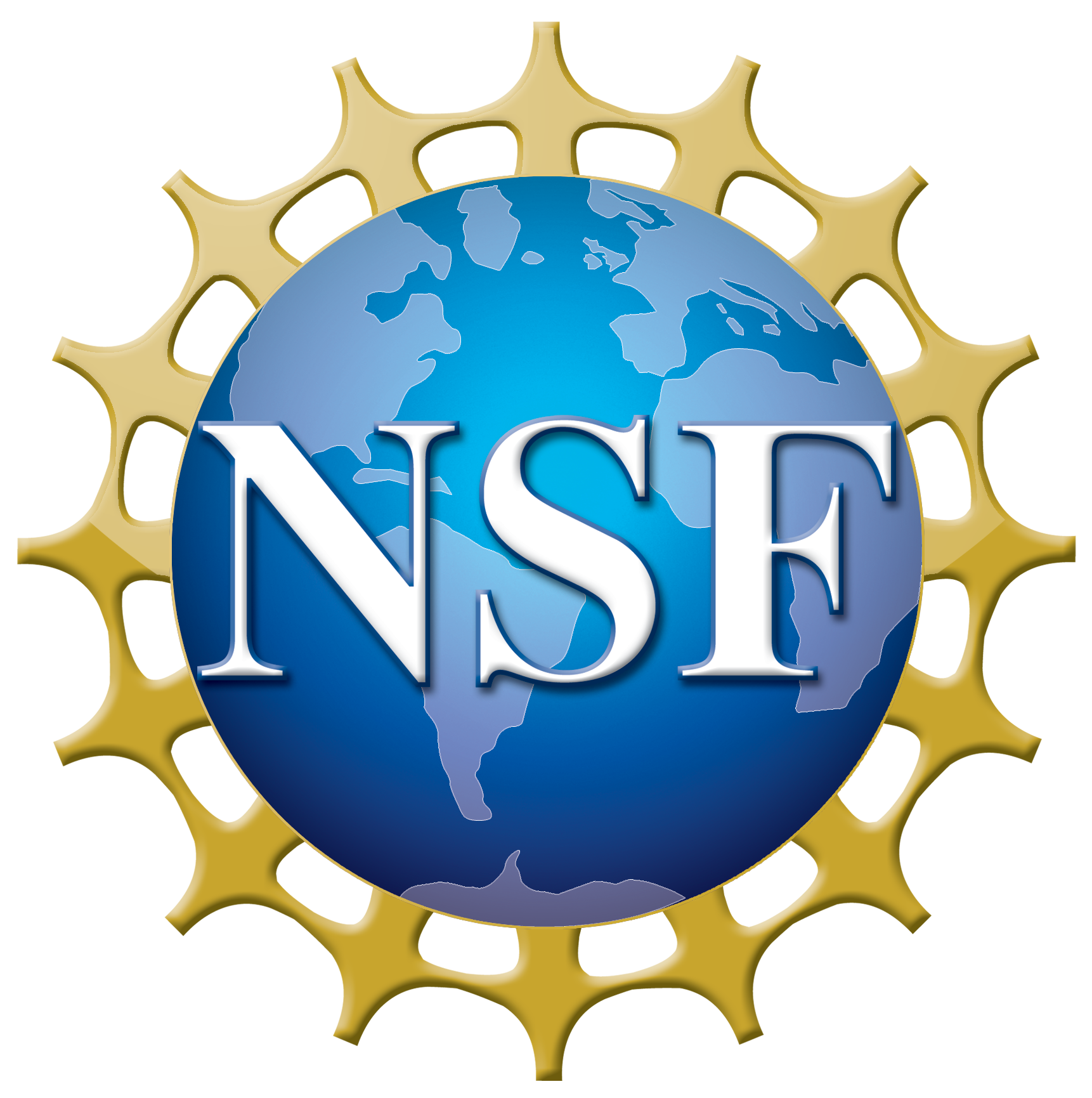 National Science
Foundation Award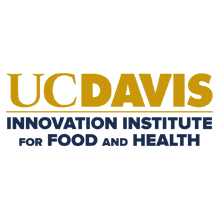 University of California, Davis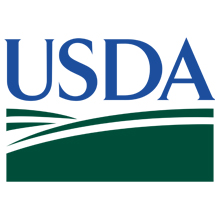 United States Department of Agriculture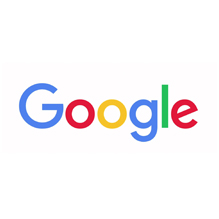 Google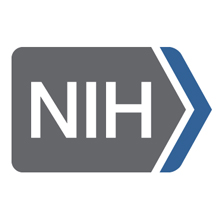 National Institutes of Health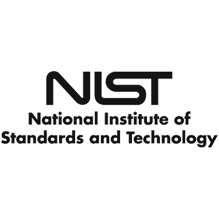 National Institute of Standards and Technology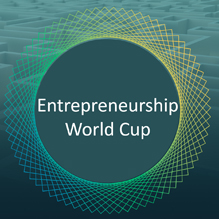 Entrepreneurship World Cup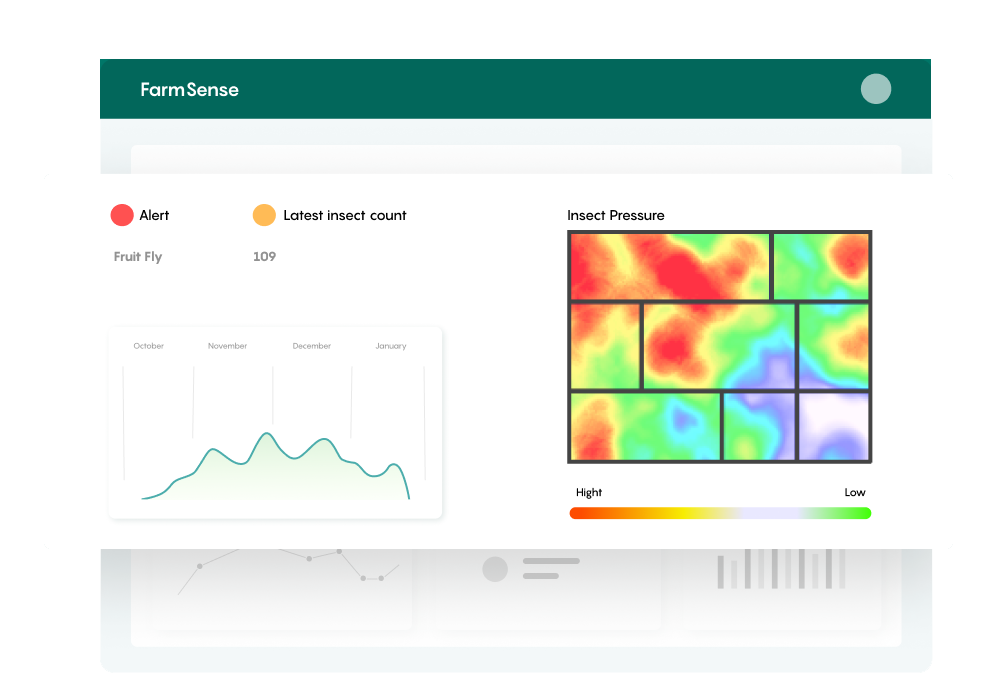 Field Tested with Multiple Crops & Pests
For decades, farmers have been stuck with few options for pest management. Most use sticky traps – a time consuming and inaccurate method. 
Our non-invasive FlightSensor uses a patented algorithm to detect and classify insects much earlier in the population cycle, providing real-time counts from the field and alerting growers. No more checking sticky traps or waiting weeks to find out what is in your field. With FarmSense, you get faster and more accurate data that allows for more effective treatment options. 
Join us and start
a new agrifuture today