We help farmers to find a better solution
When we're working with our customers, we always help them to find a better profitable solution and increase food production. Here are some snapshots of the future. 
BigData + AI = Precision Agriculture
Case Study: The Navel Orangeworm
The Naval Orangeworm is the major pest in nut orchards. As a multigeneration, multi-host species and strong flier, multiple pesticide applications are necessary for economic control.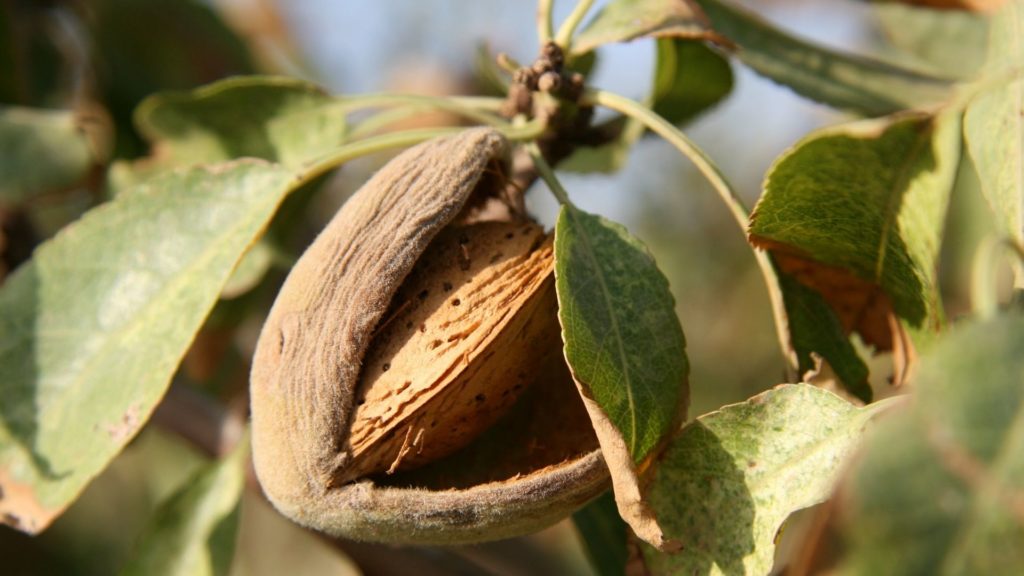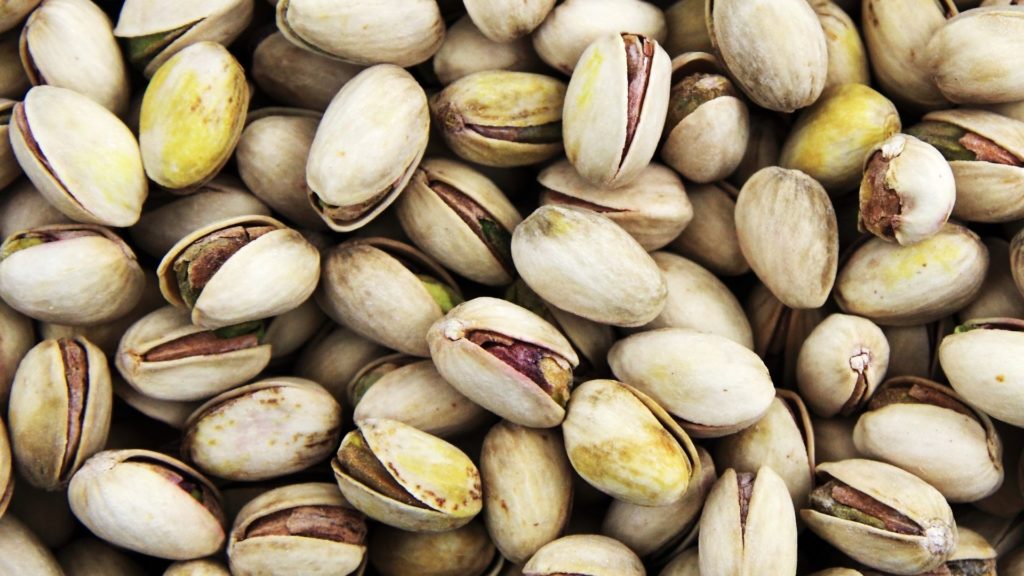 Increasing data utility and eliminating pest data uncertainty at the field level
FarmSense's FlightSensor™ network can be deployed to alert growers within a growing region as well as in their own fields.
API Interface in existing Farm Management Systems
Our data can be delivered through our own webuser interface or customized for your existing Farm Management software.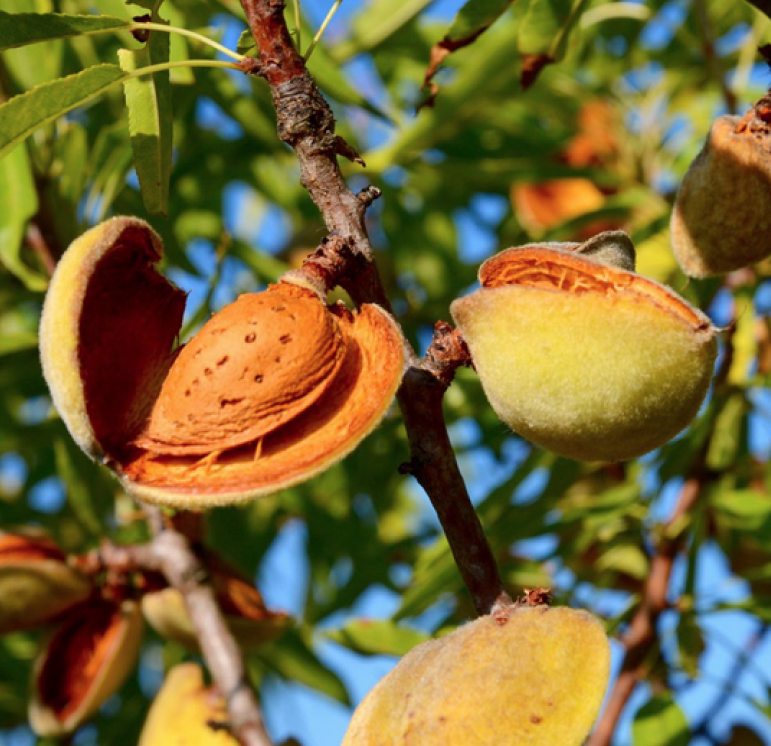 Ready to see the future of managing pests?