We are the next generation of insect monitoring.
The agricultural industry loses more than $220 billion dollars in crop damage each year – all because of insects. It's time for this to change.
For decades, farmers have been stuck with few options for pest management. Most use sticky traps – a time consuming and inaccurate method -followed by a broadcast spray of selected pesticides and insecticides. Unfortunately, these treatments can also affect beneficial bugs we rely on to pollinate more than 70% of the global crop supply. 
There is a better way. Using computational entomological models, we've created a real-time sensor that can help farmers make better decisions for pest management, saving time and potentially boosting crop yield. 
We believe that when we leverage the power of machine learning and computational modeling, we can help save lives, reduce hunger and help developing countries achieve food independence.
We take the uncertainty out of pest management for better farming and a brighter future.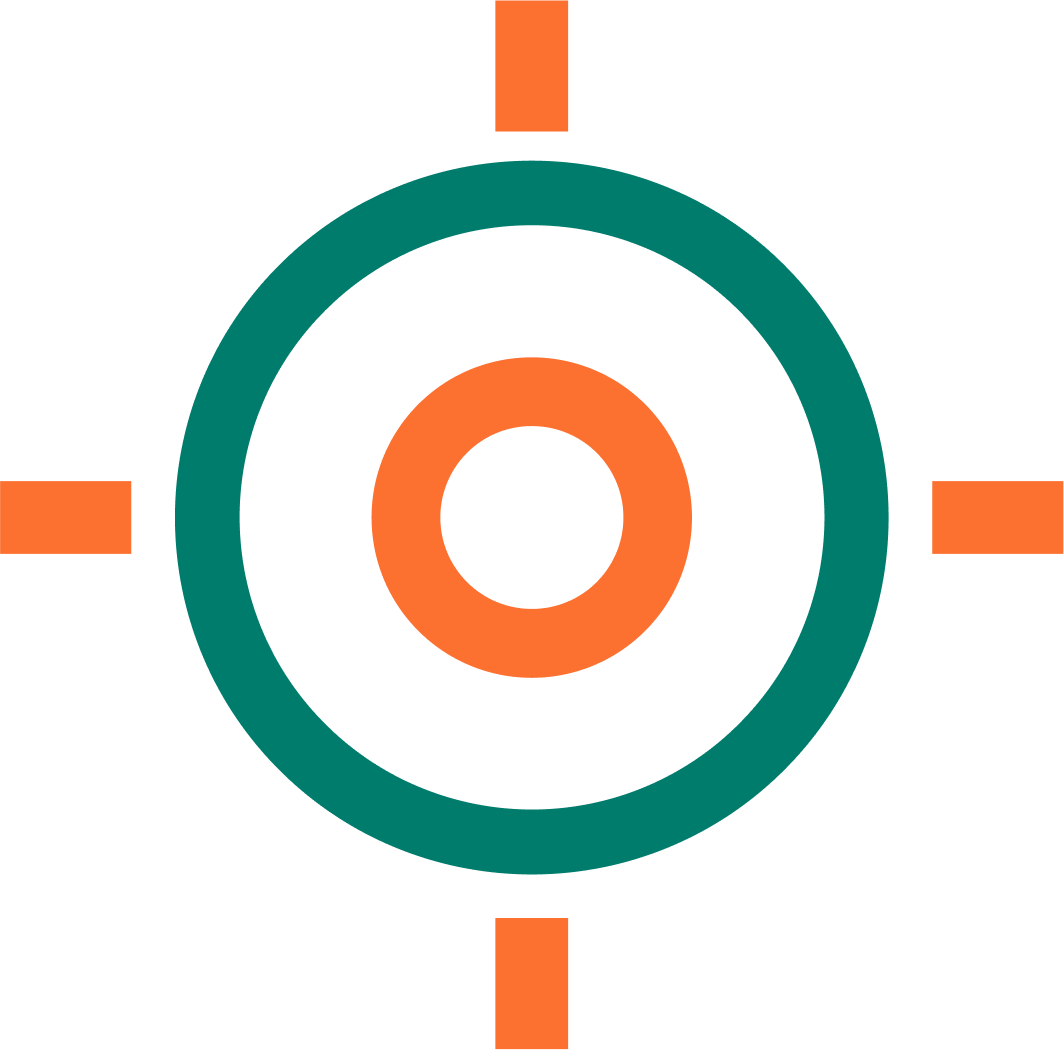 Our mission
Our mission is to leverage modern computational power to mitigate the harmful effects of insects and to enhance the beneficial impact of insects.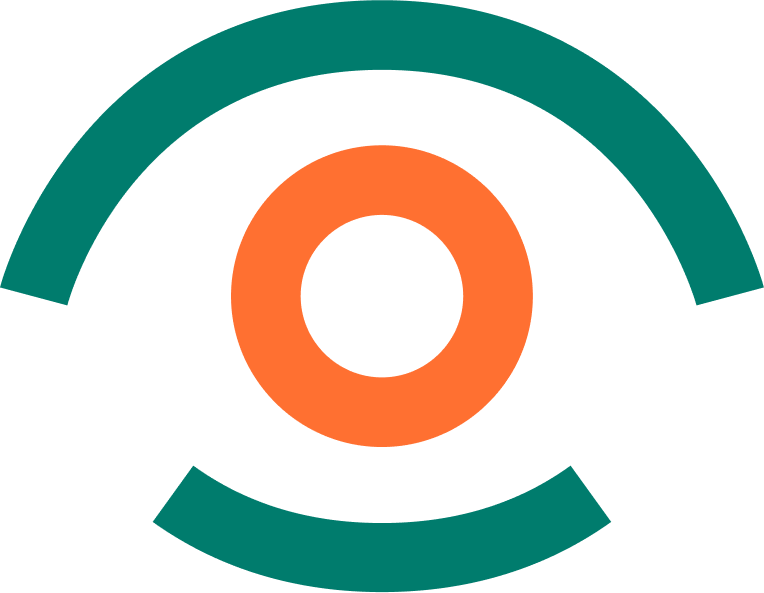 Our vision
Our vision is to provide data that enables the goals of global sustainable agriculture.
FarmSense can help growers reduce losses from insect pests and lower dependence on pesticides.
Monitor what matters in real time.
Get real time insight into your crops, anytime, anywhere.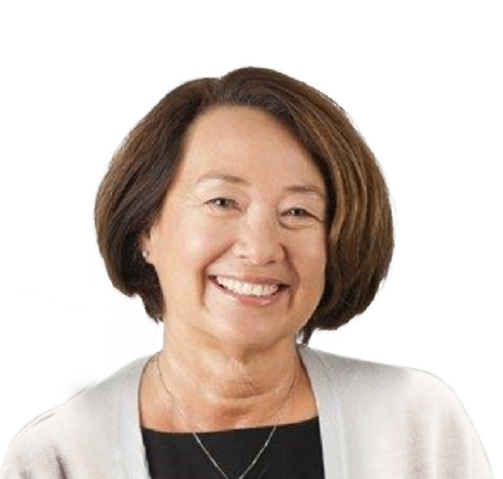 Leslie Hickle, Ph.D.
CO-FOUNDER, CEO
Biotech Entrepreneur
Startup & Product launches in Agriculture & Animal Health
IPM Innovator Award, CA-DPR 2000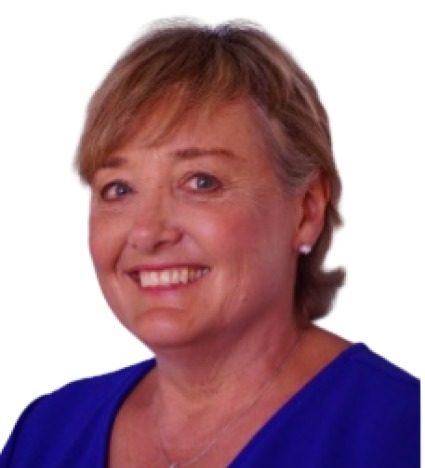 R. Tracy Ellis, Ph.D.
Customer Success
Career entomologist with customer service focus
Extensive outreach & education to growers, agencies, stakeholders, & communities
Pest Control Advisor, Qualified Applicator, County Agricultural Biologist Licenses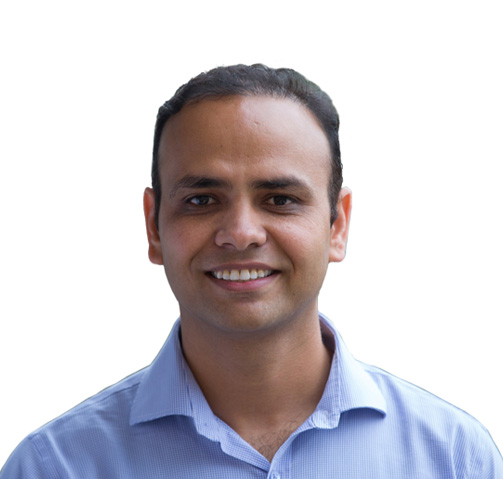 Shailendra Singh, Ph.D.
CO-FOUNDER, CTO
Entrepreneur
Expert in system design and building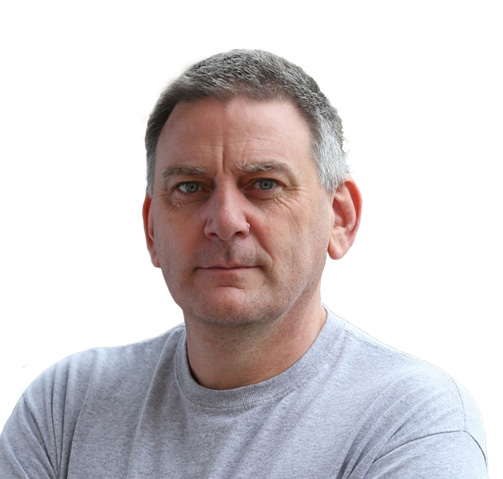 Eamonn Keogh, Ph.D.
CO-FOUNDER, CSO
Top 10 data-mining/ machine learning researcher
300+ papers, Google scholar h-index of 100
Fastest promotion to Distinguished Prof at UCR
2021 IEEE Research Contributions Award Winner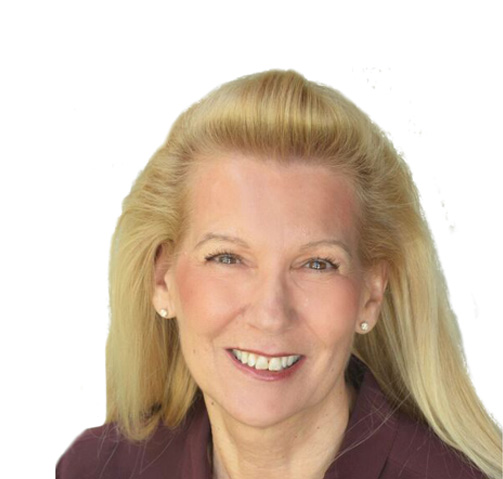 Lynne Rollins, MBA
CFO
Healthcare BD & Finance
CFO for multiple startups in pharmaceuticals, medical devices and agriculture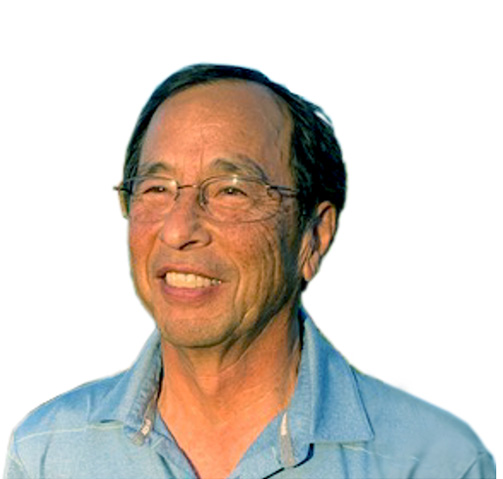 Cliff Kitayama, Ph.D.
VP FIELD R&D
Licensed Pest Control Advisor
New product R&D
IPM Innovator Award, CA-DPR 2013
We're looking for smart, highly-skilled, highly-motivated people who are pssionate about creating a healthier planet.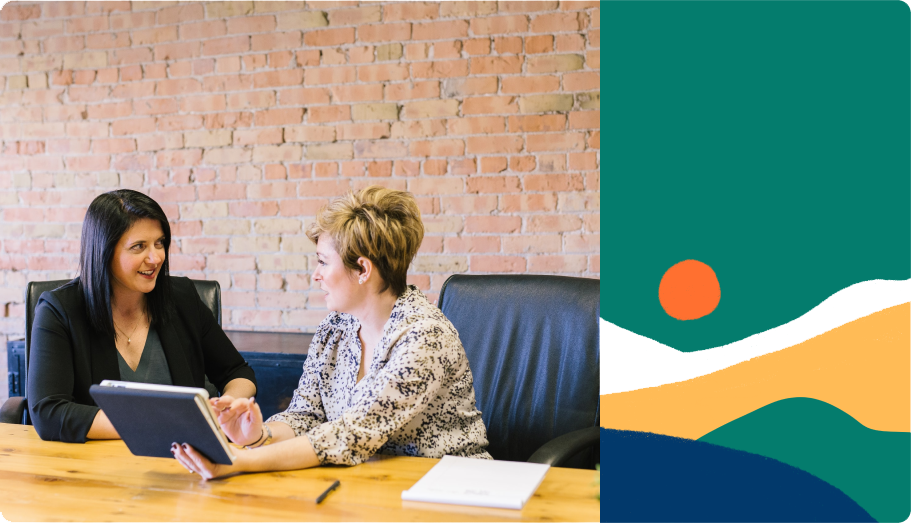 Ready to see the future of managing pests?